23 April 2017

All kittens have now found their forever homes.

Welcome to my site. My name is Fran Evans and I live in Bristol and have always shared my life with cats. Cat breeding is something I have always wanted to do and now I have more time to devote to my cats it has become possible. I am a great fan of all cats, but fell in love several years ago with Bengals and have had 2, but it was not until a Maine Coon entered my life that I decided this was the breed for me, very big but real softies. One is never enough! I also have a 'rescued' Black and White cat. My cats are all part of the family along with my husband, daughter and son. They share the house as well as having access to an outside house and run. I aim to produce big, well adjusted, confident kittens of good type. They grow up with the sounds of everyday life, music, TV and family coming and going. My kittens will be ready to go to their new homes at 13 weeks old having had their vaccinations, been litter trained and with 4 weeks insurance. I will also provide a diet sheet and kitten pack along with their pedigree. This is Yaheska Guilty Pleasures, Lloyd to us, and the cat responsible for all of this.
FOXWIND is GCCF and TICA registered.
Lynxelot Osmund
Grand Champion Yaheska Kaydin. photo by Robert Fox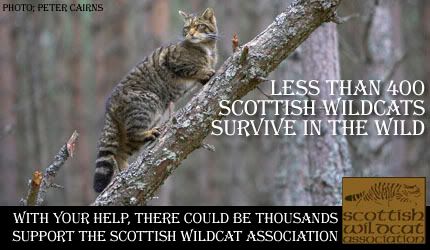 I am a member of:
GCCF
TICA
The Maine Coon Cat Club